Mapping
---
Takiwā Mapping enables you to connect people, locations, and your data. Work with smart, data-driven systems and intuitive analysis tools, delivering incredible results.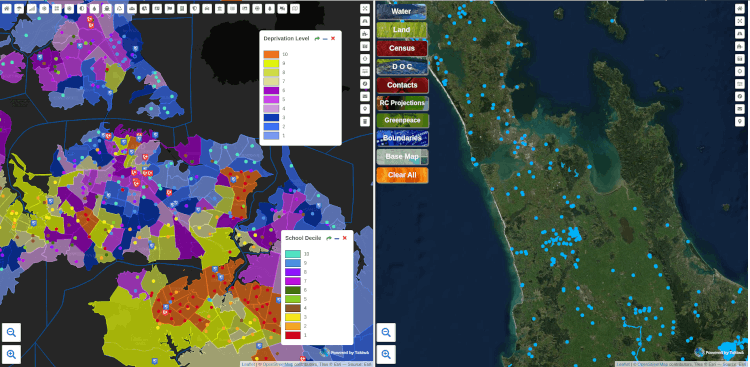 Takiwā Mapping enables large amounts of complex data, including geographic information, to be combined, analysed and presented in visually powerful ways.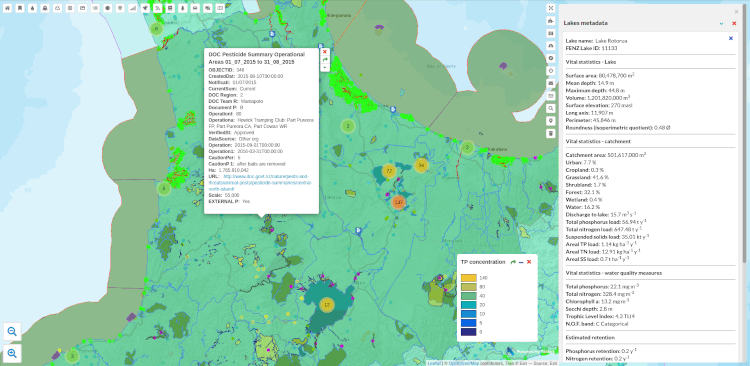 Mapping data and analysis for everyone.